Watercolor Journeys Travel Tips
Watercolor Journeys Travel Tips
Once in a while, I like to share travel tips for the traveling artist. I call these Watercolor Journeys Travel Tips. I always take a watercolor journal with me when I travel.  I am always looking for some smart, fun travel ideas for my supplies.
This Watercolor Journeys Travel Tips is the Nomad Box Pen Case.  Here is a great zippered bag to hold a lot of art supplies such as pens, pencils, tubes of paint, erasers, small ruler or small scissors.  You can get them at one of my favorite online stores, JetPens for pens and such.  It is a Nomad Box Pen Case.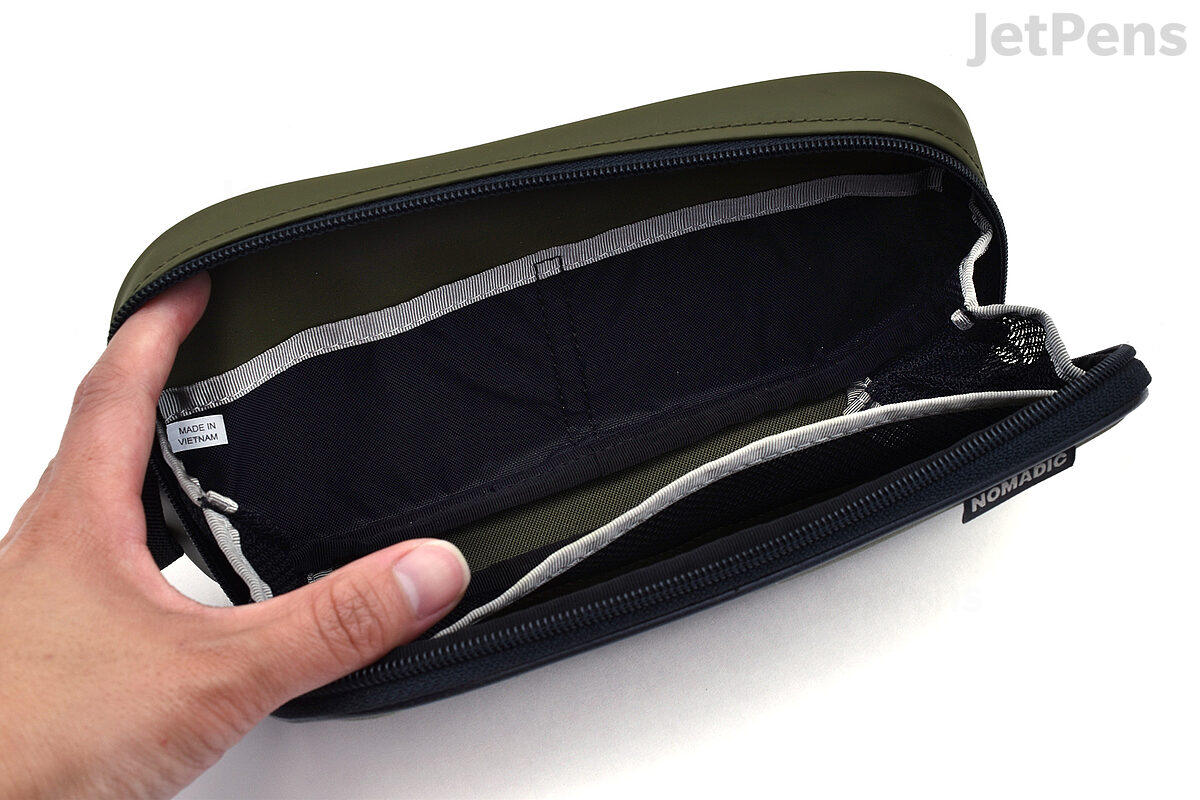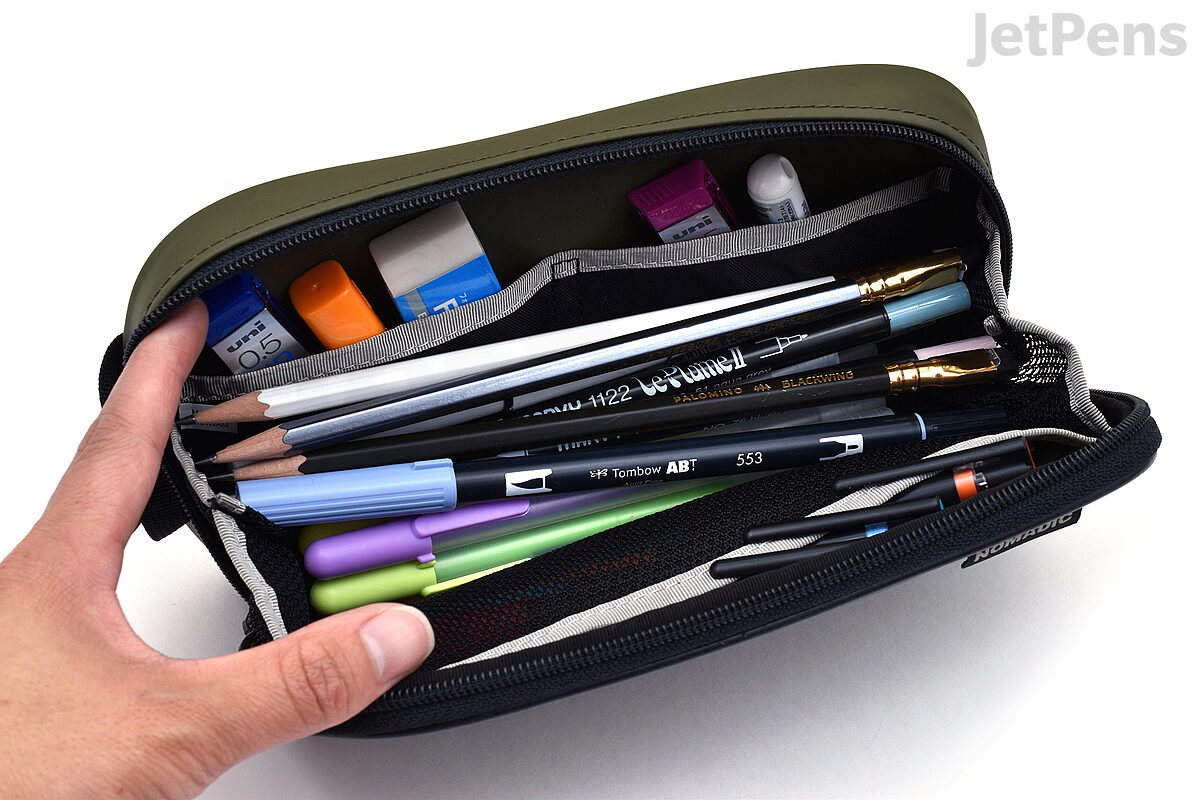 This stylish, large-capacity pen case opens wide.  It stays open so that you can easily pick out the pens you need.
Features:
Wide-opening main compartment that stays open on its own and holds approximately 30 pens.
Three pockets inside the main compartment for organizing small items like erasers, lead, and sticky notes.  There is one large mesh pocket and two small fabric pockets.
One large outside pocket for frequently-accessed items.
A loop on one end for fastening the case to a clip, hanging it from a hook, or for using as a handle.
Artist Jacqueline Newbold enjoys painting life in color!  Her color-filled watercolor paintings capture a moment in time – sunlight on red poppies, the glow of a Tuscan village perched on a mountaintop, or the brilliance of a dramatic Oregon Cascade Mountain sunset.  Jacqueline loves to share her passion for watercolor painting and mixed-media art journaling by teaching in her Art in My Heart private studio, the Art Unraveled Art Retreats in Phoenix, the Art & Soul Retreats in Portland, Oregon, France, and Italy.  She teaches private watercolor lessons, classes and workshops in her private art studio in Bend, Oregon.  Stay tuned for more Watercolor Journeys Travel Tips!